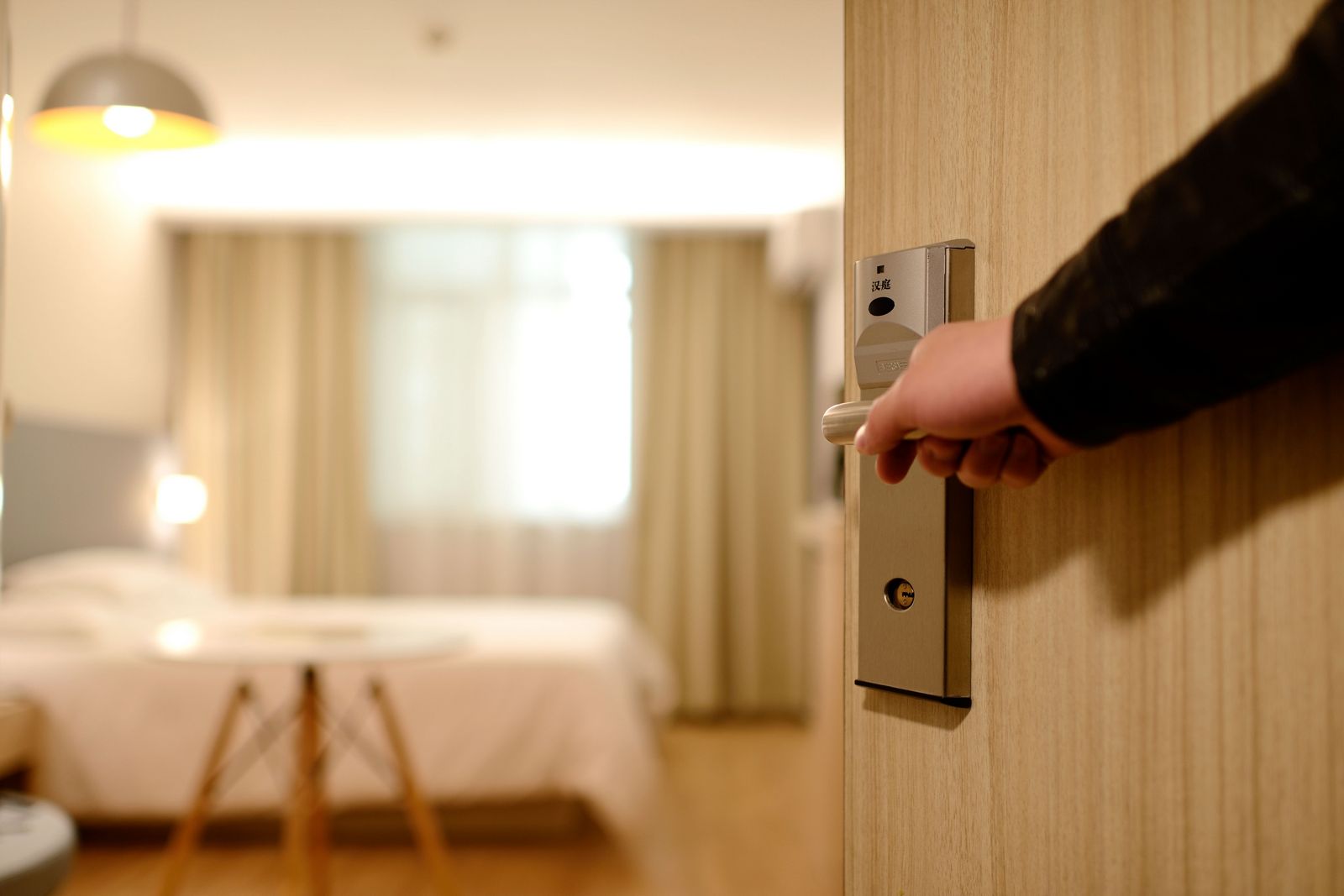 Service Excellence – ART of personalised Service Program
This program is designed to enhance specialised service skills. (Personalised service) for hotel staff, Restaurants, and other service-related businesses, Participants will learn essential and important skills and behaviours that will not only make them do their jobs better and more professional, but also staff will provide sincere service to make the customer impressed and meet all their expectations as well as excellent customer experience.
The Full course ticket sales has ended!